Wolverine Ecology and Conservation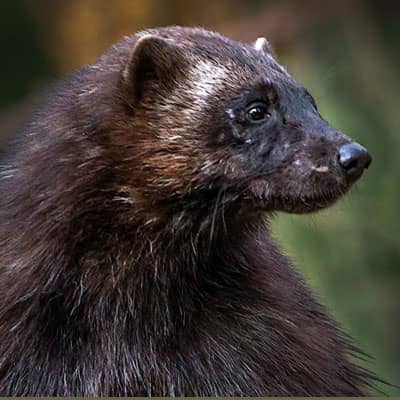 NRCC partnered with the U.S. Forest Service, National Park Service, Yellowstone Park Foundation, and others to research wolverine ecology in Glacier & Yellowstone National Parks. These two projects led to an increased understanding of wolverine distribution and residency, reproductive characteristics, habitat selection, food habits, connectivity of populations, and population parameters such as survival rates, birth rates, and dispersal. Additionally, public education components of these projects fostered appreciation and support for wolverine conservation.
NRCC Research Associate Jason Wilmot served as the Field Director of the Absaroka-Beartooth project. The Absaroka-Beartooth project received primary funding and direction through the Rocky Mountain Research Station, Yellowstone Park Foundation, and Yellowstone National Park.